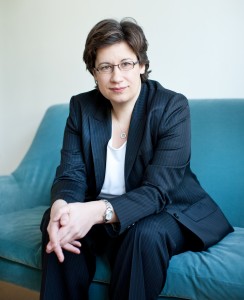 Jo Bostock MBE
Jo Bostock specialises in working with clients to develop high-performing, inclusive cultures that make the most of their diverse talent.  She primarily works with senior leaders on what leadership means to them and how they can exercise their influence as powerful role models.
Jo's work encompasses executive coaching, group facilitation, public speaking, research and writing. She has supported leaders across a wide range of businesses including Microsoft, Accenture, the University of Cambridge, AIG, Dentsu Aegis, the RIBA, Lloyd's of London, Tate, EY, BNP Paribas, the BBC and UNICEF.
She has also written three publications that explore the value and impact of diverse role models –"Role Models: Sexual Orientation and the Workplace",  "The Meaning of Success – Women at Cambridge" and the RIBA Role Model Project.
Jo blends her consultancy work with her role as co-founder of the Women's Sport Trust – a leading charity dedicated to using the power of sport to accelerate gender inclusion. She was recently voted one of the top 20 most influential women in British sport.
Jo is a regular spokesperson on gender, inclusion and sport for media including the BBC, Sky, the Guardian, the Times and the Independent.
In 2019 New Years Honours Jo was made a Member of the Order of the British Empire (MBE) for services to gender equality in sport.
You can follow Jo on twitter @jobostock
Contact: jobostock@pauseconsultancy.com  Tel: 07984 150 366
---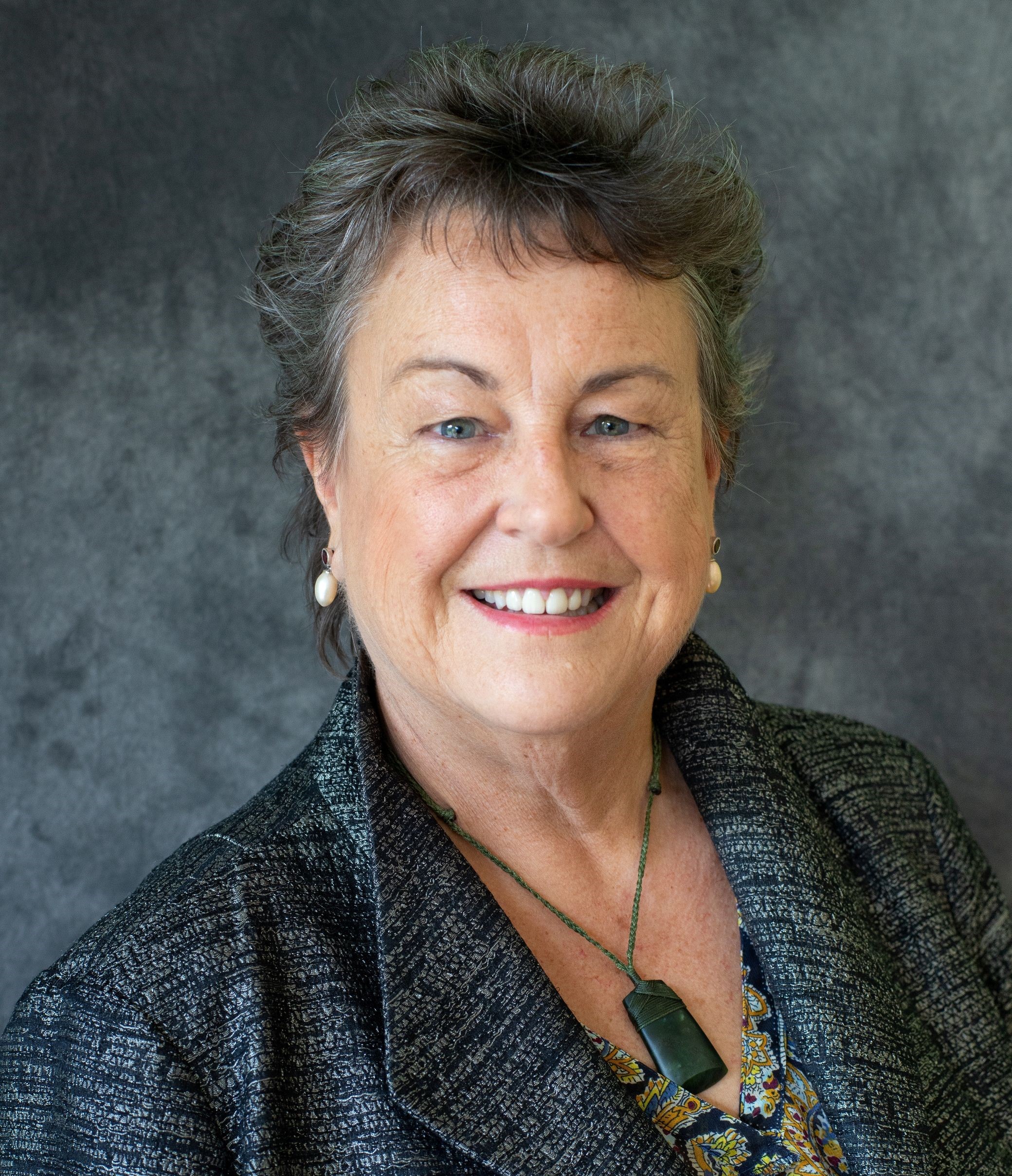 Liz Grant OBE
Liz Grant is a business development consultant who focuses on Diversity & Inclusion in the workplace. She works with organisations at senior leadership level, helping them to build inclusion into their culture and operations.
Her clients include a wide range of financial services, insurance, legal, technology, academic and media companies as well as not-for-profit organisations. Liz has worked as an advisor and judge to many groups including the advisory panel of Interlaw, the cross-law profession Diversity & Inclusion network, as a judge for the Apollo Project Awards ,  Insurance Insider Honours,  British LGBT Awards, TTG Travel awards programmes  – all for their Diversity & Inclusion categories.
Her deep career experience in the corporate world informs Liz's understanding of complex organisations and both the opportunities and challenges they have – especially as this relates to enabling their people to deliver their very best.  She is a skilled public speaker and facilitator.
She is a trustee of the Women's Sport Trust and also for Open for Business.
Liz was a trustee and Vice Chair of the Board of Stonewall, where she had board leadership for their workplace programmes. She was recognised in the 2013 New Year's Honours when she was made Officer of the Order of the British Empire (OBE) for services to Lesbian, Gay, Bisexual and Transgender equality in the workplace.
---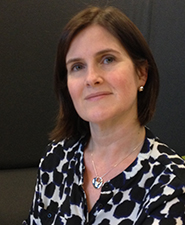 Jen Barrow
Jenny Barrow has been working in the field of Inclusion & Diversity for over 10 years. Throughout her career, she has worked with senior leaders, managers and teams to equip them to build an inclusive culture which then improves organisational performance.
Until recently Jenny was Head of Corporate Responsibility for the Financial Conduct Authority, a role she held for 4 years. She developed and implemented the regulator's Diversity & Inclusion strategy which included responsibility for discharging the FCA's duties under the Public Sector Equality Duty.
Jenny is a Board member of the Women in Finance Charter.
Jenny's strengths lie in senior stakeholder management, working with executives to build inclusion into their leadership and operational cultures. She is also a highly experienced leader in delivering diversity & inclusion strategies with an action-oriented, outcomes focused approach. She ensures that responsibility for delivery and growth through inclusion sits within the organisation to achieve collective success.
She led the development of D&I targets for the FCA, built its Positive Action Framework to ensure they were met, and developed the FCA's Network Group Governance Framework.
At the 2018 Women in Finance Awards, the FCA was named Best Employer. It also entered the Social Mobility Index top 50 for the first time under Jenny's stewardship and was listed in the Best Employers for Race index.
Previously, Jenny spearheaded the Diversity & Inclusion function at the global law firm Baker & McKenzie, where she ensured the firm gained a place in the top twenty of the Stonewall Workplace Equality Index. She also led the firm's client inclusion strategy.
Jenny was until recently deputy governor at West Wimbledon Primary School. She lives in South West London with her husband and daughter.
---
James Bailey
James is a consultant inspired by the development of high-performing, diverse and inclusive teams. He spent over two decades in professional rugby, playing in the premier leagues in England and France, and as an England Sevens International on the World Series. Post-playing career, James became the first professional Black head coach of an England rugby team. In this capacity, through culture-driven leadership, James lead the England Women's Sevens team to a Bronze medal at the 2018 Commonwealth Games, through a Rugby Sevens World Cup and qualification for the 2020 Tokyo Olympics.
His continuing role in the game, means that James has advisory roles particularly with regards to Diversity & Inclusion at the highest levels within the sport.
Increasingly drawing on his twenty-years of experience working in high-performance teams, and using his unique insight and cultural understanding, James works with leaders and teams to create cultures that maximise their diverse talent.